Our History, Our Mission
From its humble beginnings in England 1972, tekflo's focus on innovative flow sensing technology at competitive prices has transformed it over 40 years into the international ISO9001 certified partnership design and manufacturing company it is today.

From tekflo sensors' modern factory and internationally traceable calibration facilities in Singapore, its flow sensing products meet the most stringent quality assurance, at the most cost effective investments to our world-wide customers and Authorised Distributors. This, and tekflo's personnel being highly qualified engineers and scientists, is your guarantee that our products reliably operate to specification straight out of the packing crate!
Calibration and Certification
tekflo sensors have a range of internationally traceable calibration facilities for liquids, gases and oil. All tekflo sensors products are provided with a Performance Certificate traceable to the USA National Institute of Standards and Technology (NIST). Our water and oil calibrations are traceable to NIST, the Singapore Government's Productivity Standard Board (SPSB), and German TUV. Large sensors up to 2000 mm (80") are calibrated on independent internationally traceable facilities.

Many of our tekProbe True Static Averaging Pitots have been verified at the UK Central Generating Electricity Board (CEGB) at their primary calibration facility at Hams Hall, Coventry University Technology Park, England. This facility is certified by the UK Accreditation Service (UKAS).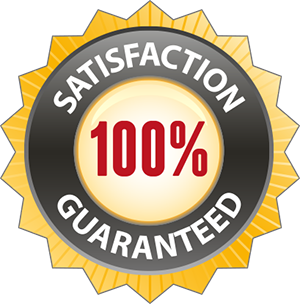 Your Guarantee:
tekflo sensors work reliably to specification straight out of the packing crate